Terms and Conditions May Apply - Un documentar despre partea intunecata a realitatatii digitale in care ne scufundam tot mai adanc pe zi ce trece si ce urmari are faptul ca bifezi casuta de Accept fara sa citesti. Oricum, un om intreg la cap n-ar da accept daca ar citi. Interesant de urmarit dar cred ca se puteau expune mult mai bine punctele tratate. Recomand. (p.s. tipul care vorbeste neoficial in numele Anonymous, Barret Brown, a fost recent condamnat la 105 ani de puscarie pentru ca s-a folosit de informatii -adevarate- obtinute prin hacking de Anon ca sa invinuiasca unele firme americane ca spioneaza lumea.)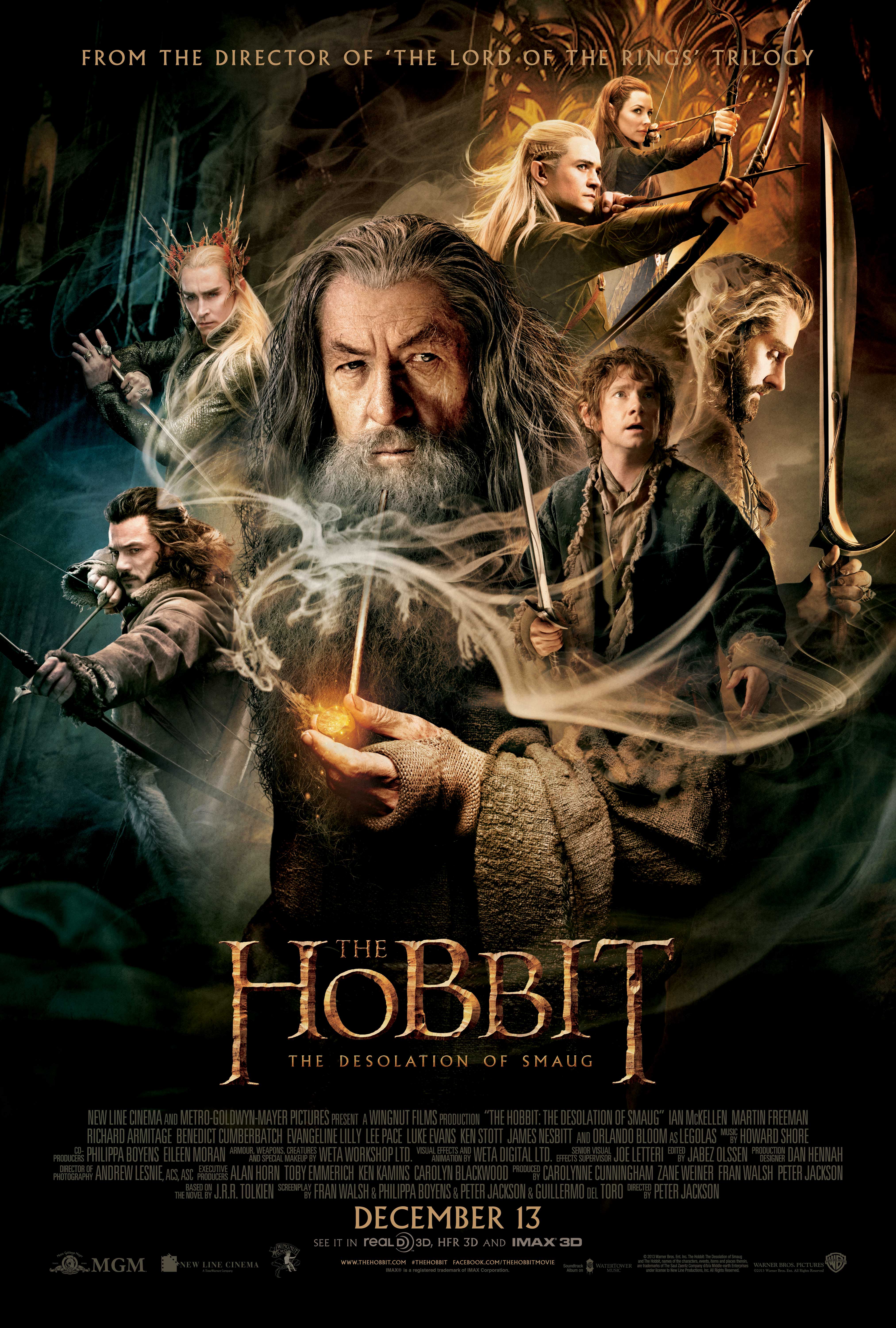 The Hobbit - The Desolation of Smaug - Surprinzator, mi-a placut mai mult decat prima parte! Chiar si sfarsitul a fost mai putin abrupt. Nu ma asteptam la atata actiune, dar nici de data asta n-au lipsit dialogurile puerile sau scenele senzationaliste, ramane ca in urmatoarea parte sa se faca referire la facebook si iphone.
American Hustle - Decent, nu atat de bun pe cat ma asteptam. Storyline lejer salvat de actingul impresionant al personajelor. Mi-a picat fata la scena cu Rosalyn si Sydney! Ma roade faptul ca Jennifer Lawrence e atat de populara pentru cacatul de The Hunger Games cand cel mai bun rol al ei e Silver Linings Playbook.
Alte filme pe care le-am vazut:
Don Jon - am ras
Saving Mr. Banks - o comedie/drama decenta
Bad Grandpa - Johnny Knoxville (Jackass) caterinca
Anchorman The legend of Ron Burgundy - am ras dar Will Ferell e overrated
Ninja Shadow of a tear - am vazut vreo 15 minute ca n-am mai putut, penibil